Posts from December 2017
Joanne Moseley
The government has today published quarterly statistics which show that the number of employment tribunal claims has increased...
14/12/17
Nicola Gooch
New technology and the UK Planning System are frequently uncomfortable bedfellows. It is not surprising that a system based on Local...
13/12/17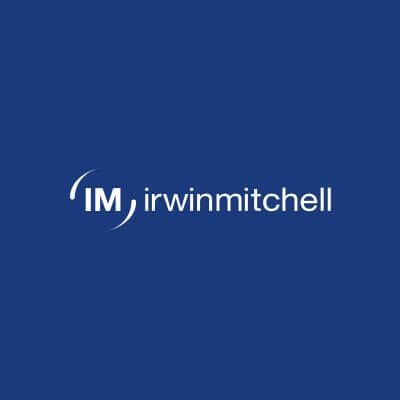 Nicola Gooch
It is very hard to find an upside to being stuck on a Southern Rail train for three hours. That said, my nightmare journey to work today...
08/12/17