Pro Bono
Supporting Our Communities Through Pro Bono
Improving access to justice is a strategic priority and has been a focus of our community investment programme for many years. We recognise the value that our people's legal skills and expertise can bring to some of the most vulnerable people and organisations in society.
We are members of LawWorks and support a number of pro bono legal advice clinics across the UK on an ongoing basis. We provide free legal advice and representation to individuals, charities and community groups who otherwise can't easily afford to access justice. We look at each potential pro bono case on its merits.
Our Focus On Increasing Access To Justice
We recognise that the pro bono legal advice we provide is one of the most valuable contributions we can make to our communities. Supporting individuals and organisations that are most in need to access justice is a pivotal component in our Responsible Business strategy and in the present climate is needed more than ever. With the skills we have we are in a privileged position to be able to help those most in need and that is something we are focused on doing.
Working With LawWorks To Support Access To Welfare Benefits
LawWorks' Welfare Benefits Advocacy Project supports some of the most vulnerable people in society with appeals in relation to welfare benefits applications to the Social Security Tribunal. Our team has been supporting this initiative since 2019 and have advised clients with appeals in relation to Employment and Support Allowance (ESA), Personal Independence Payment (PIP), and Universal Credit.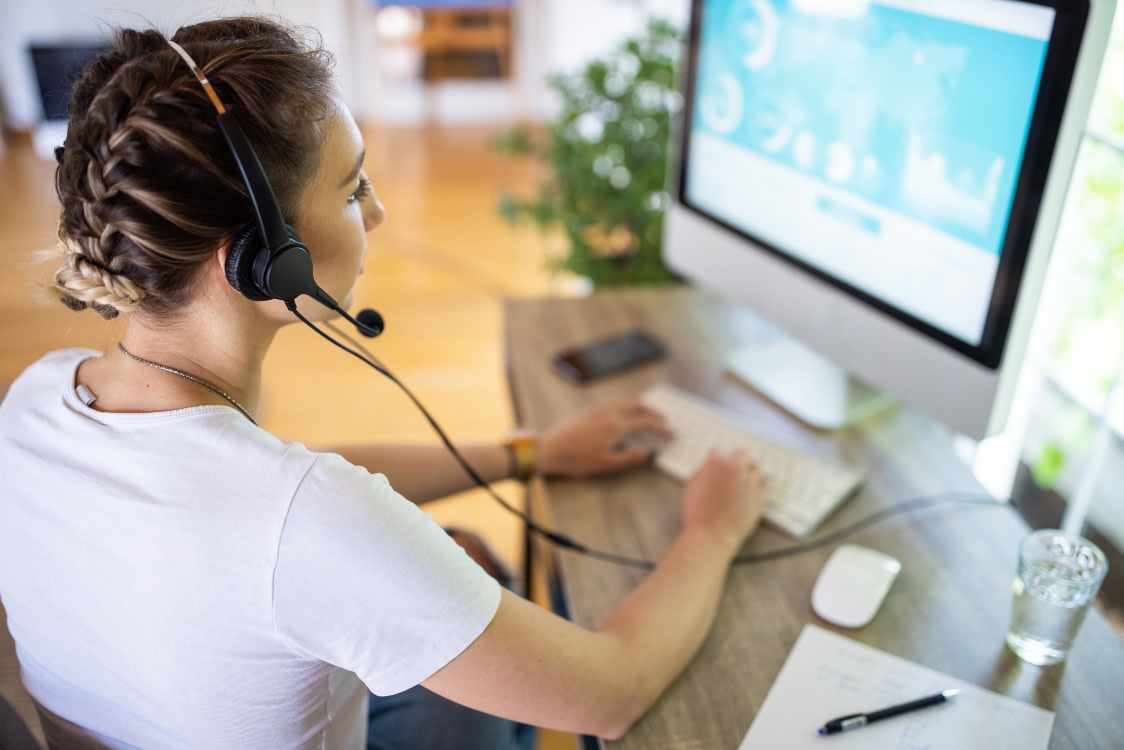 AvMA Helpline
Colleagues from our national medical negligence team volunteer for the Action Against Medical Accidents (AvMA) helpline, providing advice on a wide range of healthcare issues.