17.09.2021
Dominique Dolman
We were saddened to hear that our colleague Dominique Dolman unexpectedly passed away on Sunday 12 September 2021.
Dominique worked for Irwin Mitchell for over 25 years, most recently as a Senior Associate Solicitor in the Commercial Disputes Resolution team and was a much loved member of our London office.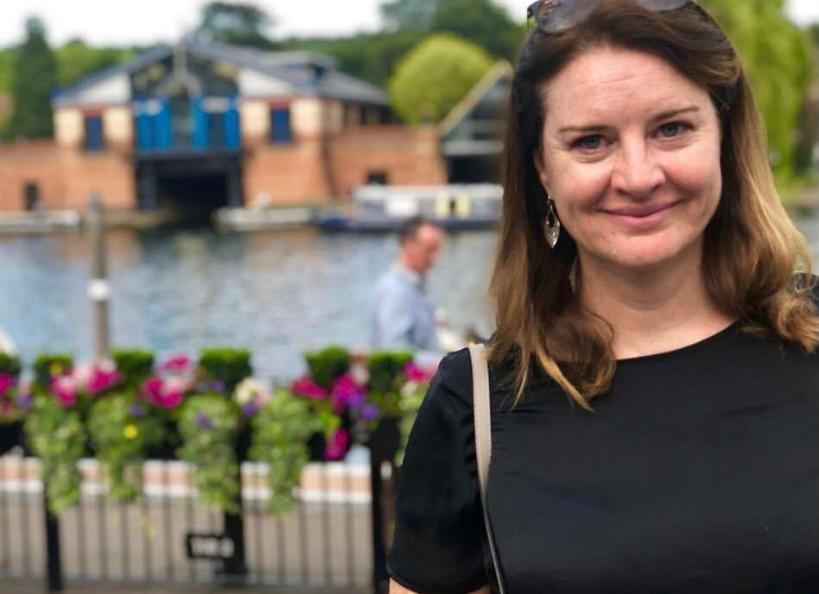 From Irwin Mitchell Trainee Solicitor to being involved in a number of high profile and cross-jurisdictional cases, Dominique was much respected by her clients and colleagues past and present who have been reaching out to share their memories of Dominique.
Dorrien Peters, Partner in the Litigation team and Dominique's friend, manager and colleague shared the following words: "She will be missed enormously by so many friends and colleagues across IM. I will miss the empathy, judgment, enthusiasm and skill that she deployed, selflessly, endlessly and always with a smile, to support her team and her clients. Her no-nonsense attitude and sense of humour made it a joy and a privilege to work with her. Her absence will be felt for many years to come."
Alison Eddy, Regional Managing Partner for London shared: "As an active member of the London office, supporting cross-selling, Great Place to Work and wellbeing activity, Dom was much loved by all of us. She was a big presence in the office with a wicked sense of humour and an infectious laugh.
"She was so vibrant, full of energy and enthusiasm. She was a mentor to junior colleagues and went out of her way to welcome new joiners. She cared passionately about her clients and was respected and liked in equal measure as a Comm Lit lawyer in the legal world. She contributed so much to the success of the London office. Dom was the longest serving member of our London BLS team and I had the pleasure and privilege of working with her for over 20 years. We are going to so miss having her in our lives."
All of our thoughts go out to Dominique's family and friends.
We're collating any messages of condolence to share with Dominique's family; if you would like to send your own message please click here.
The family has also asked that anyone wishing to make a donation should send them to the Alzheimer's Society.